Fotografiska
Fotografiska is an inspiring place and perfect for those who want to experience contemporary photography at its best.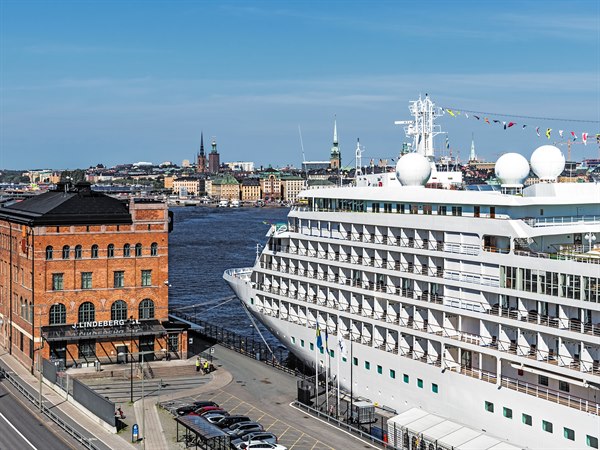 Fotografiska in Stockholm shows four major exhibitions and about 20 smaller annually with works from both new and established photographers.
Besides spectacular, beautiful and moving images, you can also enjoy the splendor of Stockholm in the bar on the top floor.