First Member Loyalty Program
Enjoy instant benefits and discounts with your membership. As a member of our First Member loyalty program, you earn FirstCoins to your next free hotel stay in Sweden, Denmark and Norway.
The best part? It's free to join!
Here are some of your benefits:
You always get the best price and member discount, when you book directly on our website - just remember to log in first.
You receive 50 FirstCoins (= NOK 50) as a welcome gift.
FirstCoins is just like money - you can use it to pay for your stay, either fully or partially.
You earn 500 SAS EuroBonus or 300 SJ Prio points for each night you stay with us - in addition to your FirstCoins!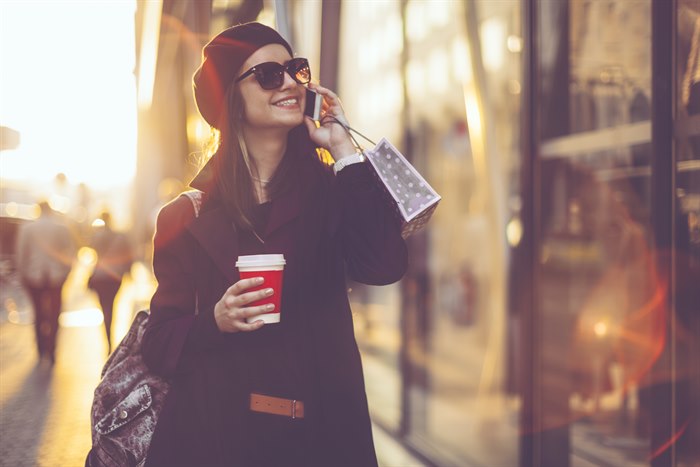 How do you earn FirstCoins?
FirstCoins is First Hotels' digital currency. 1 FirstCoin = 1 NOK.
Earn 2-5% in FirstCoins, every time you stay* or shop with us and use it to pay for your next stay.
The more you stay with us, the more FirstCoins you earn.
Each time you stay at a new hotel, you earn 50 FirstCoins in addition to the FirstCoins, you earn on your purchases.
* Applies to valid bookings. Third-party bookings are not eligible for bonus earnings. Read First Member Terms & Conditions for further information.
How do you redeem FirstCoins?
Use FirstCoins to fully or partially pay for your stay, either on our website or at our hotels.
Enjoy your FirstCoins for three full years, plus the year you earn them.

You can use your FirstCoins at most hotels and on all dates, exceptions are at our partner hotels/by First Hotels*.

Log into your First Member account to see and use your FirstCoins. Choose "Pay with FirstCoins" in the end of your booking process.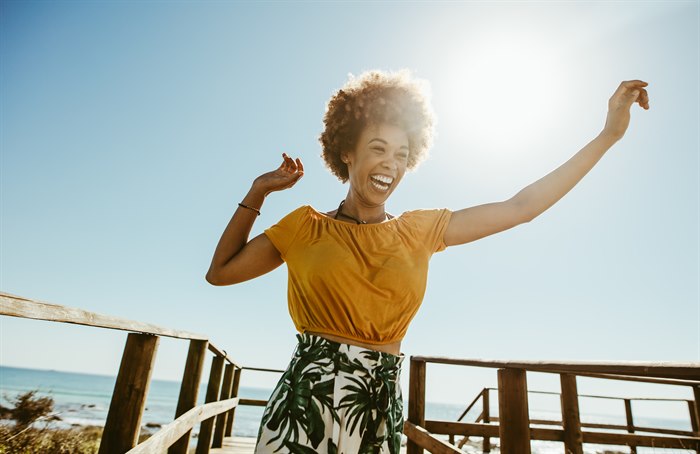 Member tiers and duration
Every time you stay with us, you enjoy member benefits. You only have to stay for 3 nights at any of our hotels to be upgraded to GOLD-level. As a GOLD-level, you earn more FirstCoins, and enjoy early check-in and late check-out.
You have three years to climb to the next member tier. This means that you are not downgraded every year AND you get more time to earn reward nights. When you reach the next tier, you also have a longer time to enjoy the new benefits, you've earned.
All member benefits
Below you find the First Member loyalty program benefits for the different levels; Silver, Gold, Platinum and Black.
Click the buttons to see hotel specific benefits, and an overview over which restaurants that are eligable for earning and using FirstCoins.
Hotel Specific Benefits FirstCoins Restaurants Overview
More member benefits and offers
First Member Customer Service
First Members have their own priority customer service via email. Contact us if you have any questions about our First Member loyalty program.
Opening Hours: Monday - Friday, 08:00 - 16:00
We are closed on public holidays.