Sport Offer Group Rates
First Hotel Statt in Söderhamn offers all teams, athletes and sports associations affordable overnight stays for your next sports event or training camp.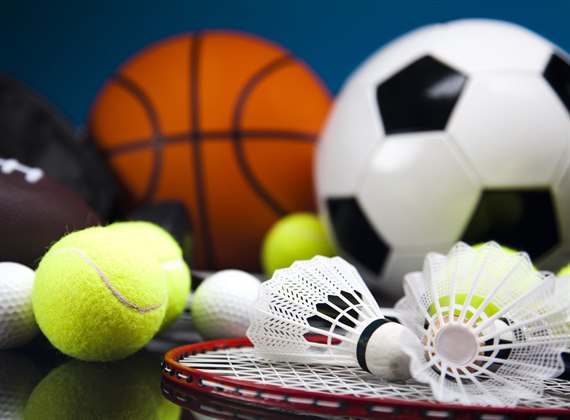 Sleep in comfortable hotel beds and enjoy a full and nutritious breakfast before the next match or competition. A perfect way for winning teams/athletes to recharge.
The hotel is centrally located in Söderhamn, which makes it easy to get to the next match / competition.
BENEFITS
- For sports groups
- Breakfast included
- Free WiFi
- Free access to conference rooms, subject to availability
PRICES FROM
- SEK 650 per single room incl. breakfast
- SEK 850 per double room incl. breakfast
- SEK 1050 per triple room incl. breakfast
Sports meals
- Lunch: SEK 90
- Dinner: SEK 110
- Evening coffee SEK 75
Ordering and stay period
Valid throughout the year due to availability.
Prices from SEK 650 incl. breakfast