Malmö Live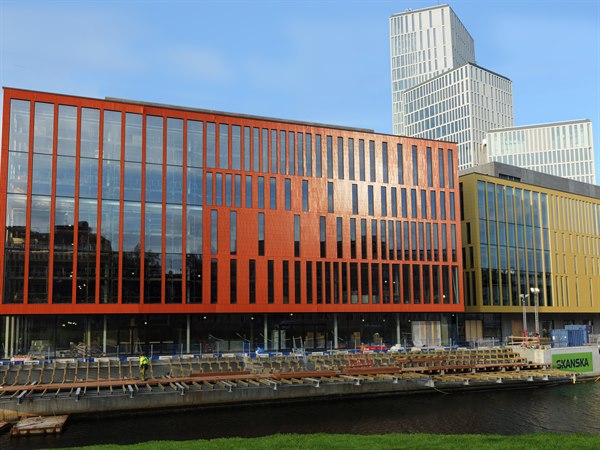 Music, culture and top-class events.
The Malmö Live Concert Hall was completed in 2015 and offers a splendid setting for symphonic music, pop and rock concerts and entertainment.
Stroll along the quayside in Malmö to see the amazing building and its surroundings. You can also grab a bite to eat at one of the in-house restaurants.