Golf in Karlskrona
Welcome to Karlskrona and First Hotel Statt! Karlskrona is the perfect golf city with no less than three golf courses within 20 minutes' drive from the hotel. This offer includes accommodation, breakfast, free WiFi and Green Fee.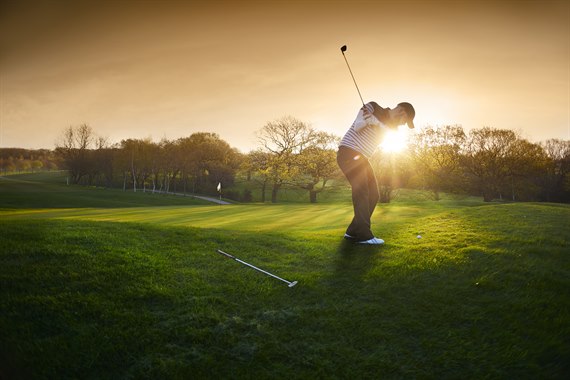 The hotel is located in the heart of the city, so everything you need is right around the corner: fitness centre, cinema, bars, restaurants, convenience stores, pedestrianised boutique shopping, museums and more.
1-Day Golf Package includes:
One night at First Hotel Statt
Delicious Breakfast buffet
Free WiFi
1 green fee per person
The nearest golf courses within 20 minutes drive are:
You can choose your preferred golf course - please let us know in the comment section.
Ordering and stay period
Valid all year, when the golf courses are open
Required information: Please submit in the comment line your desired golf course as well as the day and time of the game for all players. We will call you to confirm the reservation.
Booking confirmation: Please note that your desired date, time, and choice of golf course need to be confirmed by an external party. Please await final confirmation of your booking from the hotel.
From SEK 1605:- for two persons in double room