Amusment Park Liseberg
The Amusment Park Liseberg is Scandinavias biggest amusment park and one of the biggest in Europe.

Find your favourite among Lisebergs nearly 40 attractions and rides, enjoy the parks and gardens and experience entertainment in top class.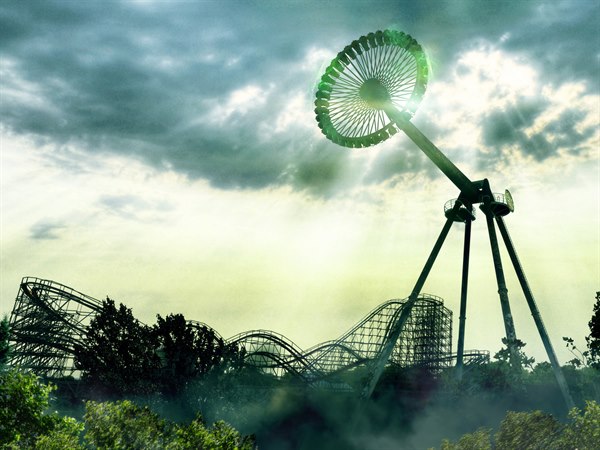 Liseberg is the most visited tourist attraction in Sweden, with more than three million guests annually. The amusment park offers something for everyone.
The entertainment at Liseberg is top class with well known Swedish artists performing on the big stage, Stora scenen. At the smaller stage Lilla scenen, children and their parents can enjoy the family show with singing and laughing as well as get mesmeraized by Carl-Einar Häckners varity show.
The range of eating places at Liseberg is complete. You will find everything from elegant restaurants with exclusive 3-course menus, fast food restaurants, cafés and kiosks selling popcorn and candyfloss.
Liseberg is a really green and lovely amusment park with a long, flourishing history of beautiful gardens. The park features hundreds of trees, bushes, flowers and waterfalls.
See opening hours and prices and plan your visit to Liseberg.
It is easy to get to Liseberg when you stay at our hotels in Gothenburg. The easiest way is to take the tram: