Meals & more
If you search for something more than just a dinner or lunch we recommend you to try out this restaurants in Gothenburg. Special in their own way, and of course high standard regarding the food and service.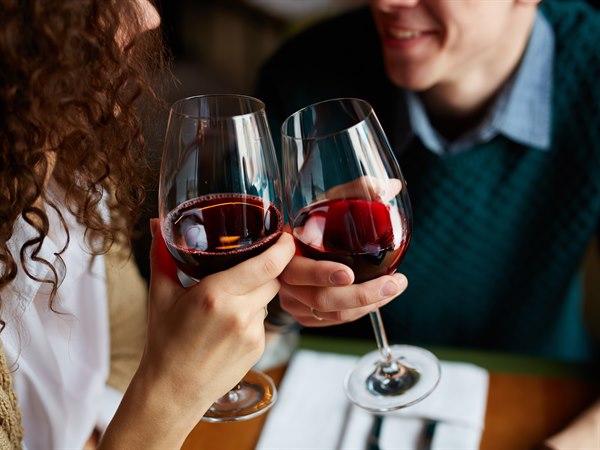 Visit for example:
Heaven 23
In heaven? Almost. This restaurant on the 23rd floor has a spectacular view in every direction. Enjoy your dinner from the exciting contemporary kitchen while you enjoy the views of Gothenburg. You will find it in the Gothia Tower, right beside Liseberg and Universeum.
Kometen
This is a unique and entertaining restaurant with an exceptional 75 year history and food tradition. The atmosphere in this place are given by all the artists, authors and musicians that kept this restaurant as their favourite place to eat. The food are prepared under guidance of celebrity chef Leif Mannerström - and that alone is a good reason to go here. You´ll find Kometen at Vasagatan 58.
Hard Rock Cafe
Lets rock - and eat. This well known American restaurant are located on Avenyn, the main boulevard in Gothenburg. Enjoy live music, virtual bowling, the nightclub or take drink in the sports bar. Sit outside during spring and summer and enjoy the view of buzzing life on Avenyn.