Guide Michelin
In Gothenburg you will find seven restaurants that has been rewarded with a star or more in the well known and respected Guide Michelin.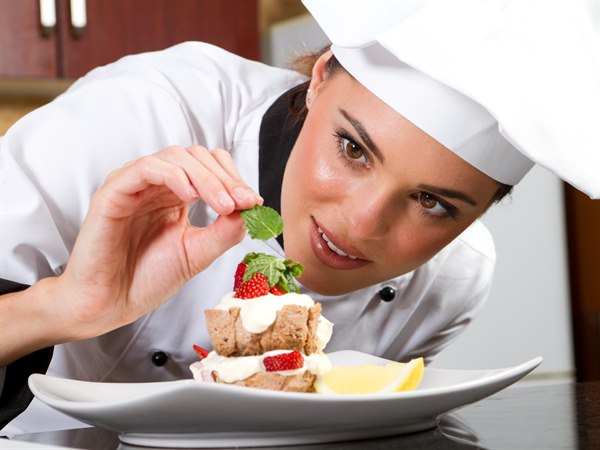 So, put on your best mood, bring your best friend and let the best chefs in town take you to a higher level of pleasure.
If you are staying at one of our hotels in Gothenburg, we can recommend you the following Gudie Michelin restaurants:
Koka
You will find it on Viktoriagatan 12. With menues based on the best seasonal ingredients and dishes from Sweden and France this is a safe choice. Fall in love with the warm and welcoming atmosphere and enjoy the wide selection of wine by the glass.
Restaurang 28+
Placed at Götabergsgatan 28. Restaurang 28+ has one of Sweden´s finest wine cellars. Here you can taste cheese, chocolate and whiskey as well. Seasonal based menues which are renewed every 4-6 weeks with a clear focus on ecological and locally produced ingredients. Closed during summer.
Sjömagasinet
This is a must for all seafood lovers. With its location at Klippans Kulturreservat you get a nice view to the entrance to the harbour of Gothenburg, as well as lovely atmosphere in the old building, dating from 1775. The menu will not disappoint you either. Not at all.
Thörnströms Kök
The restaurant can seat up to 65 guests and it also has an exclusive chambre separée. The menues and dishes comes with a suitable wine. To give the guests the opportunity to try several dishes, the main courses are a bit reduced in size and price. Good for you, and certainly good for your taste buds.