A sea of restaurants
With its location, just by the sea, seafood is a natural element among most of the restaurants in Gothenburg. Still, some of the restaurants are dedicated seafood restaurants.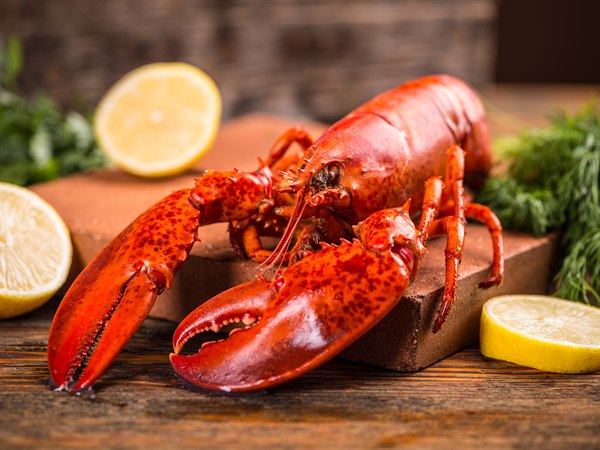 Enjoy fresh fish, lobser, shripms, prawns, oysters and other delicacies from the depths outside the coast line.
If staying at one of our hotels in Gothenburg, and would like to get a fresh taste of the sea, we can recommend:
Fiskekrogen
Placed at Lilla Torget 1. This classic restaurant have more than 300 differents wines on the winelist and top-class seafood. Fiskekrogen also arrange wine tastings, cookery evenings, events, boat trips to fish lobster and more. Closed in summer.
Långedrag Värdshus
Located 15 minutes outside the city center in Västra Frölunda. With its picturesque seaside location and fantastic view of the archipelago you get served form the sea inspired menu. Here its possible to arrange both conference, events and weddings.
Restaurang Gabriel
This restaurant is situated in Feskekörka fish and market hall. The lunch varies from day to day depending of season and catch. See the kichen from the restaurant while you dig in to the fish and shellfish buffet and enjoy the historic atmosphere.
Sjömagasinet
This is a must for all seafood lovers. With its location at Klippans Kulturreservat you get a nice view to the entrance to the harbour of Gothenburg, as well as lovely atmosphere in the old building, dating from 1775. The menu will not disappoint you either. Not at all.