The Garden Society of Gothenburg
Just a short 5 min. walk from First Hotel G and Gothenburg Central Station you will find The Garden Society of Gothenburg, in Swedish called Trädgårdsföreningen. This is one of the best preserved 19th century parks in Europe.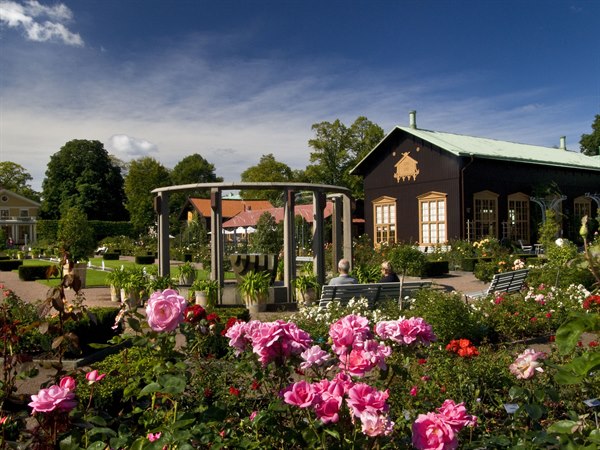 Here you can stroll among thousands of roses in the beautifully arranged rose parks, enjoy the decorative floral displays and relax in the leafy woodlands.
The Palm House, built in 1878, is a magnificent glass palace filled with exotic plants and boasting a balmy Mediterranean climate.
The Garden Society, dating back to 1842, is currently being restored to its former glory. Exhibition architect Ulf Nordfjell has designed some contemporary additions such as a modern rose park which is well worth the visit.
Read more about the garden here.
Photo credit: Kjell Holmner/Göteborg & Co.