Conference with guided tour in Falun
Spice up your conference at First Hotel Grand with a short guided tour in Falun, and learn about the city´s history. Get some fresh air and perhaps some new ideas while learning about Falun.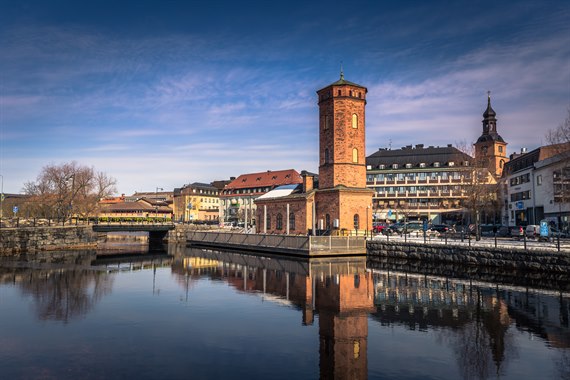 Did you know that Falun once was the second city in Sweden? We are far away from that nowadays´, but you can still see the traces from that period. Especially from the important Falun Mine, which have been a crucial part of Sweden´s history.
The guided tour takes about 40 minutes, are about 800 meters long and offer several shorter stops along the way.
Other booking conditions
This offer is a conference offer and is bookable when you have an meeting or conference at the hotel.
E-mail us to book: jennie.nilsmats@firsthotels.se
Not valid with other offers or discounts.
Contact us for price request