The Royal Palace
The Royal Palace of Stockholm is His Majesty The King's official residence and is also the setting for most of the monarchy's official receptions.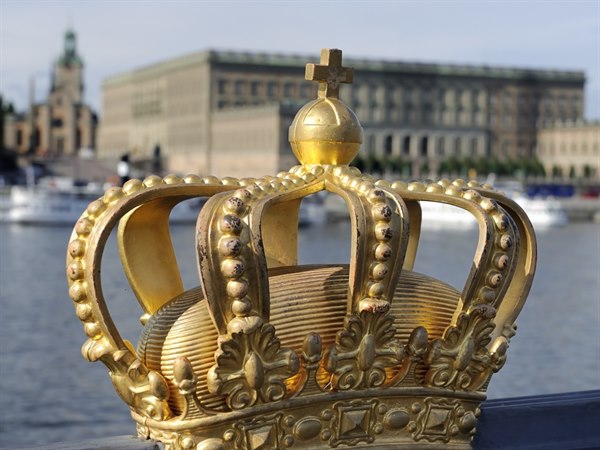 The palace is a daily place of work for The King and Queen as well as for the various departments that make up the Royal Court.
The palace contains of many interesting things to see. In addition to the Royal Apartments there are three museums steeped in regal history: the Treasury with the regalia, the Tre Kronor Museum that portrays the palaces medieval history and Gustav III's Museum of Antiquities.