ABBA The Museum
ABBA the Museum in Stockholm is filled with the history of the band's career. Here you can see the ABBA-members' spectacular costumes, gold records and other memorable.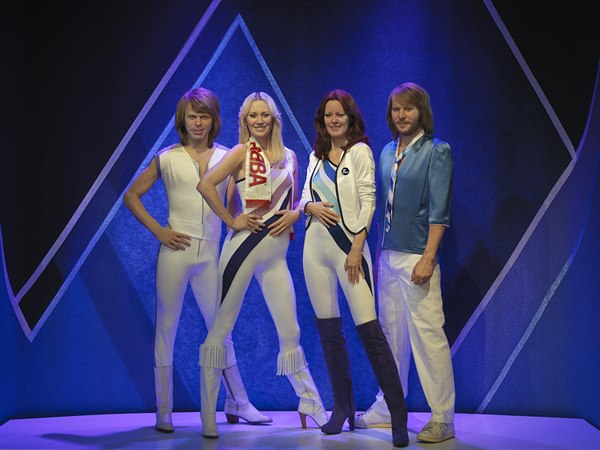 With the audio guide you can listen to the members' own stories and memories from the time as one of the world's biggest bands.
Take a turn on the disco floor or get behind the controls of Arrival helicopter on ABBA the Museum in Stockholm.
ABBA the Musuem is located on Djurgården near the amusment park Gröna Lund.
Information about the picture:
Photo Credit: Pål Allan/ABBA The Museum