Leo´s Lekland
Slides, ball pits, climbing frames, bikes, trampolines... the list goes on and on. Leo´s Lekland in Malmö offers a play world for fun-loving children. Treat your family to an exciting day with a lot of laughter.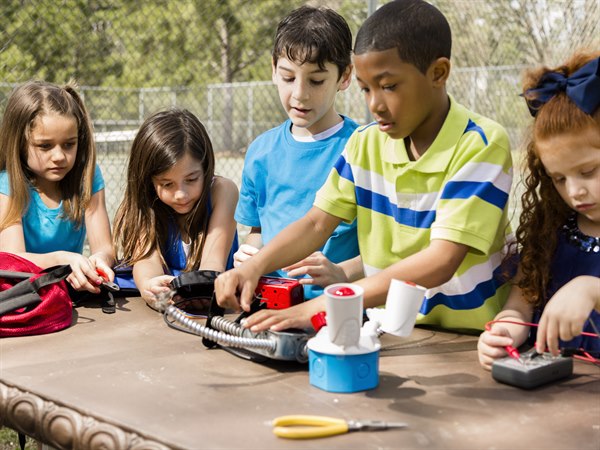 Bringing your own food is not permitted but you can warm baby food in the microwave ovens in the café. Children must be under adult supervision.
It is recommended that children wear socks and do not have any sharp objects in their pockets.
You'll find Leo´s Lekland at Stadiongatan 24 in Malmö about 30 min by bus from our hotel in Malmö; First Hotel Jörgen Kock.