Emporia Malmö
With an avarage of 25,000 visitors per day, the Emporia Shopping Mall just outside central Malmö is one of Scandinavia´s biggest shopping malls.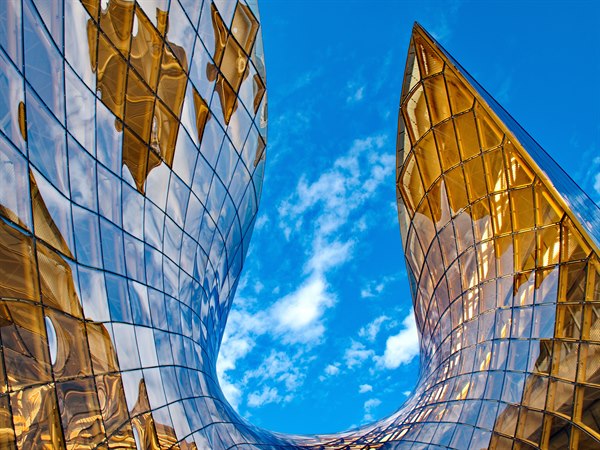 Here you can shop fashion, home decoration, health and beauty products, home appliance and much more.
There are also several restaurants and cafés in the mall, so you can take a break when needed and fill up with new energy.