Golf Unlimited Jönköping
GolfUnlimited® is basically a three-day package and allows games at selected golf clubs in and around Jönköping. In addition to the game, the package includes two nights accommodation in a hotel, including breakfast and evening meal (excluding drinks).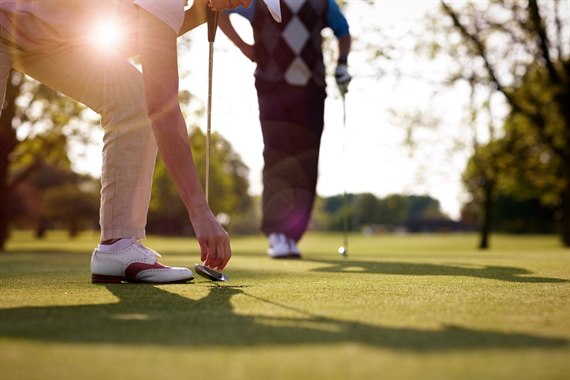 You can play several rounds in one day, but only on the same golf course and subject to availability.*
The package includes:
2 nights accommodation
Breakfast buffet
Green fee
Dinner at the hotel
Free parking outside the hotel
Do you need inspiration or want to know more about the different golf courses in Jönköping? See Golf Unlimited's YouTube video that shows what it's like to play golf in Jönköping.
Other booking conditions
Cancellation can be made up to 48 hours before arrival.
As a supplement to the basic package, you as a guest can buy an additional game day, including accommodation and dinner / breakfast, for a cost of SEK 1,195 / person.
Games can only take place on the courses that are in GolfUnlimited's offer, unlimited play applies unless otherwise stated *. However, it is only possible to play on one golf course per day.
Golf times must be booked at http://www.golfunlimited.se/
Price from SEK 3495 per person as part of a double room