Frognerbadet Open-Air Public Bath
When visiting one of our hotels in Oslo during the summer then why not take a dip in the public bathes?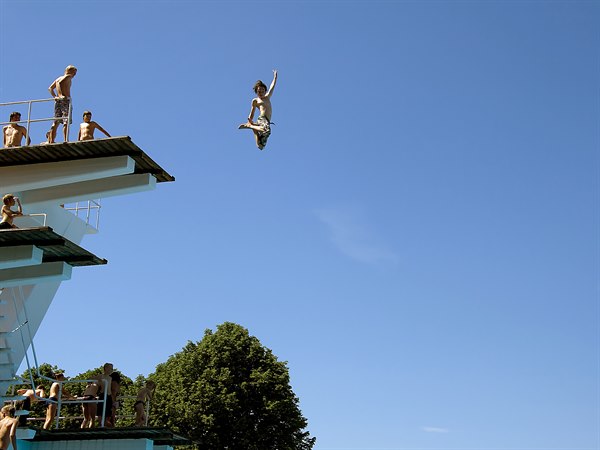 "Frognerbadet" is a very popular open-air swimming pool complete with a diving tower, water slides and children's wading pools. The bath is open for all ages and is located right next to the Vigeland Sculpture Park.