Fjord Norway
Let yourself be tempted by the beautiful fjords, waterfalls and mountain peaks of west Norway! Naturally, nature isn't the only attraction of the region, so are its rich traditions for architecture and culture. We have collected a few highlights that we hope will inspire you to venture on new adventures in west Norway.
Highlights in Fjord Norway
Trollstigen
Trollstigen (literally, The Troll's Path) is one of the most famous stretches along Norway's national tourist routes. There are two spectacular viewpoints on the Trollstigen plateau with breathtaking views of open nature, steep mountainsides and sky-high waterfalls.
Geirangerfjord
Geirangerfjord with its deep-blue waters is a UNESCO World Heritage site. The fjord is surrounded by majestic mountain peaks, wild waterfalls and green and lush vegetation. Take a boat trip and see the fjords and waterfalls, go for walks in scenic surroundings, or see the fjord from a kayak.
Trolltunga
At an altitude of 1,100 metres, Trolltunga is one of Norway's most spectacular rock formations with stunning open views. The trip to Trolltunga starts in Skjeggedal and continues up into the mountain highlands. The tour takes 10-12 hours (a total of 23 km) and the difference in altitude is approx. 1,000 metres.
Preikestolen
Preikestolen by Lysefjord in Stavanger is one of Norway's major tourist magnets and has been ranked by CNN Go and Lonely Planet, among others, as one of the world's most spectacular observation points. The steep cliff rises 604 metres above Lysefjord.
Venice of the North
Ålesund is built on several islands and is surrounded by lakes and the sea. With its unique location among fjords and mountains, the city is the perfect starting point for activities and excursions. Ålesund with its beautiful Art Nouveau architecture is also famous for its fairytale world of towers, spires and beautiful decorations.
In the summer, you can go kayaking in Brosundet, fishing by the coast or hiking in the mountains. In winter, you can go cross-country and alpine skiing. From Ålesund there is a short distance to mountain trekking trails in the Sunnmørsalpene and Strandafjellet.
From the Oil Museum to cruising on Lysefjord
The Stavanger region tempts you with meandering fjords, towering mountains and sandy beaches. You can enjoy a cruise trip on Lysefjord or go sightseeing in the areas nearby.
As a former European Capital of Culture, Stavanger offers an impressively rich cultural life. You can visit the Norwegian Oil Museum, the Stavanger Art Museum and the Norwegian Canning Museum, or wander in the old town with its wide range of shopping and restaurants.
A pearl by Hardangerfjord
Kinsarvik is centrally located in the inner Hardangerfjord and is a natural gathering place. A popular tourist route in Kinsarvik winds through Husedalen, where you pass the waterfalls of Tveitafossen, Nyastølfossen, Nykkjesøyfossen and Søtefossen. The trip takes about 4-5 hours.
There are many activities both in and around Kinsarvik, such as sailing, boating, fishing trips, go-carts, the Mikkelpark amusement park, hiking in the forests and mountains, and sightseeing by helicopter and watercraft. There are also various festivals such as the Flower Festival, Morell Festival and Hardanger Music Festival.
Christmas in Fjord Norway
In the Stavanger region and Ryfylke there are always interesting events to be enjoyed, especially during the festive season where several Christmas events and concerts are offered. You can also go on an autumn trip to Preikestolen between 16 October and 23 December. Among the many other activities are windsurfing in the crystal-clear waters, curling and ice skating in the middle of the city, cross-country skiing in peaceful nature, and adrenalin-boosting slalom slopes.
In Ålesund, you can capture the true spirit of Christmas! Many places stage events in the period up to Christmas. You can visit Christmas markets, Christmas concerts, Christmas shows and performances for children.
Geirangerfjorden
Aalesund
Stavanger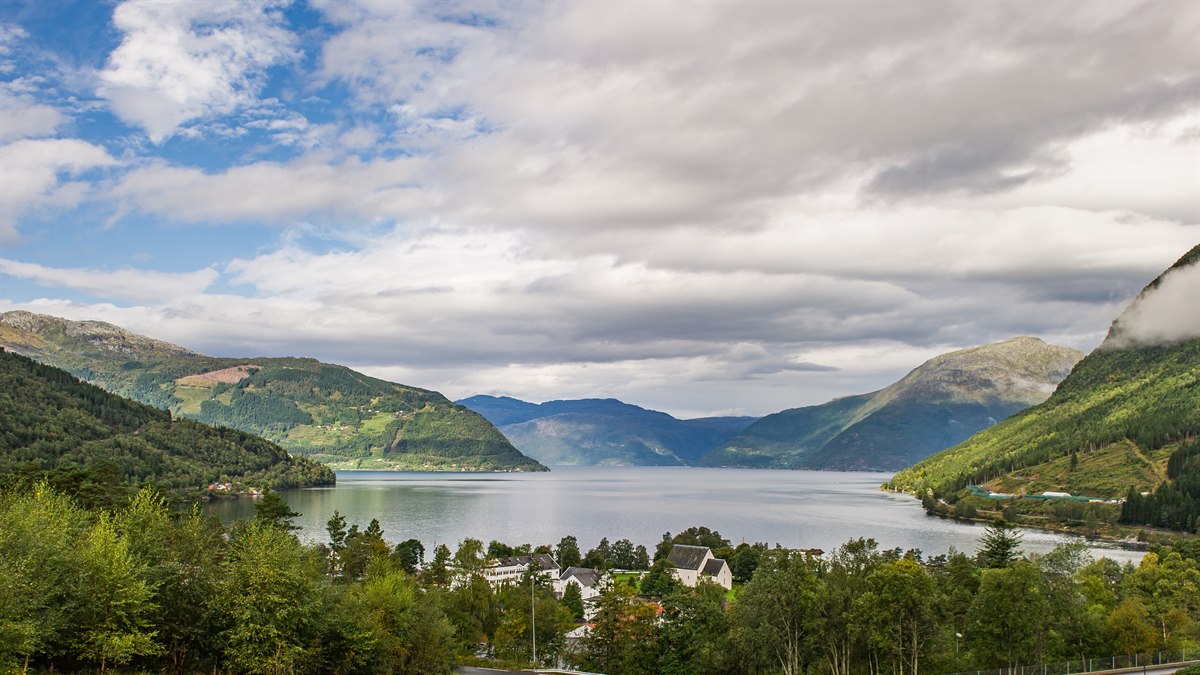 Kinsarvik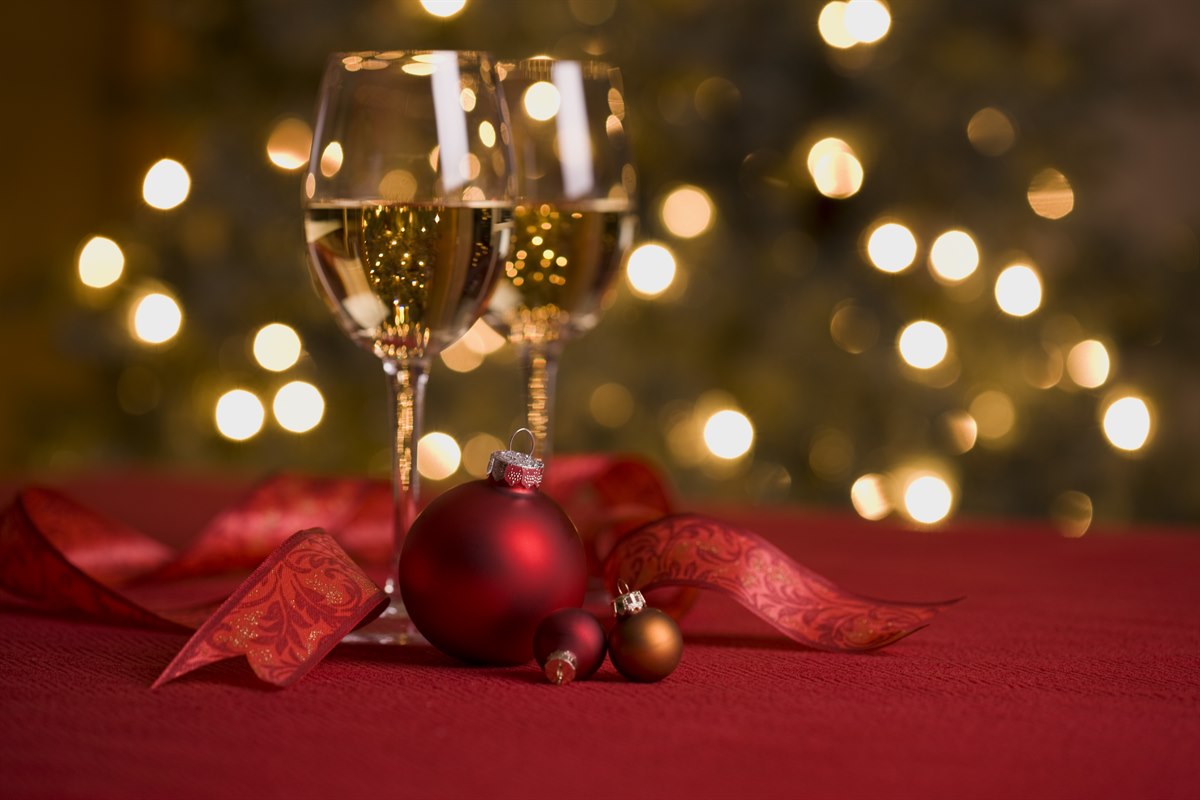 Christmas at Fjord Norway