Junior prices for seniors - 25% discount for you over 67 years
It's never too late to discover something new! You who are over 67 years old get a 25% discount when you book hotel rooms at selected hotels in Sweden. Explore new places, visit family and friends, or just enjoy a lovely hotel stay including a good and long breakfast.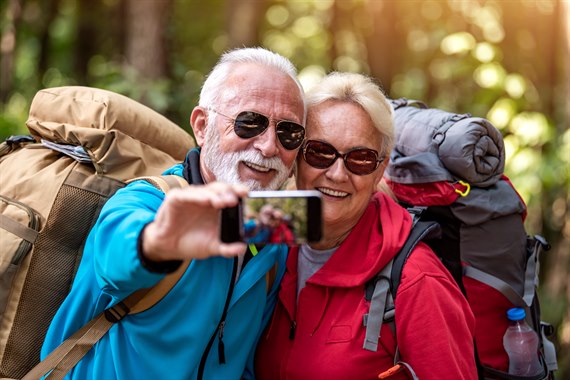 Let's go on a trip and discover something new!
Be smart, become a First Member! As part of our loyalty program you'll earn FirstCoins on every stay you make. FirstCoins can be used straight away to pay for hotel visits, in our restaurants and more.
When you join as a First Member you'll receive 50 FirstCoins (= 50 NOK) as a welcome gift.
Ordering & stay period
This offers is valid all* days of 2023. *Deviations may occur.
Booking conditions
This offer is valid for 67+ years old
You must be able to present a valid ID upon check-in
Breakfast & free WiFi is included at all our hotels
The offer cannot be combined with the First Member discount
How do I book? Alternative 1
Enter the name of one of the hotels that has the Senior Offer, in the black booking box below (see "The offer applies to the following hotels")
Select date, number of rooms & people
Click on "Find available room"
Make sure you get the "Senior Offer" in the booking process
Choose a room, fill in your details & book
Have a nice stay & enjoy life
How do I book? Alternative 2
Click on one of the hotels under "Hotels taking part in the campaign"
Select date, number of rooms & people
Enter the code SENIOR under "Add booking code"
Make sure you get the "Senior Offer" in the booking process
Choose a room, fill in your details & book
Have a nice stay & enjoy life
The offer applies to the following hotels:
Order: Junior prices for seniors - 25% discount for you over 67 years