Summer gift 250 extra points!
On all stays between 12 June and 30 June 2023, you earn 750 SAS EuroBonus points per night (normally 500 points) The offer is valid at all First Hotels in Norway, Sweden, and Denmark.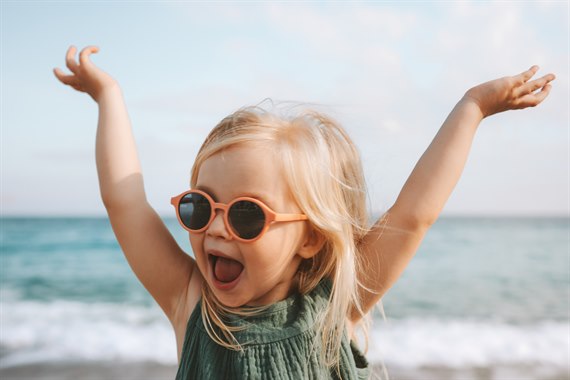 As First Member you always earn both FirstCoins and SAS EuroBonus points when staying with us. You don't have to choose between the member programs!
As an added benefit you can redeem your EuroBonus points for reward nights at any First Hotel in Scandinavia. You have 32 destinations across Scandinavia to choose from. If you would like to redeem your EuroBonus points to stay at a First Hotel you book this through EuroBonus' member service or on flysas.com.
Ordering and stay period
Stay between 12 June and 30 June 2023 to earn extra points.
Other booking conditions
Only applies to web bookings at Firsthotels.com
Remember to present both your First Member ID (email address) and your EuroBonus number the next time you stay with us to collect points from both programs.
Which stays/bookings are valid for collecting points?
Stays at regular or corporate rates are eligible for bonus points. Bonus points are not granted for stays booked through third party websites (such as hotels.com, Expedia, booking.com), complimentary stays, bonus stays, Tour Operators or to travelers enjoying crew rates, sponsored rates or other special agreement rates.
Earn 750 SAS EuroBonus points per night, in addition to earning FirstCoins of all purchases you have with us!
Order: Summer gift 250 extra points!