An early Christmas gift from us: Double FirstCoins for the rest of the year!
From today and until 31 December 2022, you will earn twice as many FirstCoins on all web bookings made from firsthotels.com. The offer applies to stays in December, and you can book as many stays as you wish.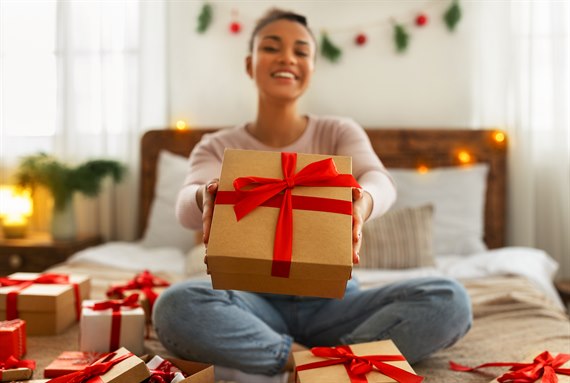 To earn double FirstCoins, you must be logged in as a member. If you are not already a member, you can become one free of charge, so you can take advantage of the offer straight away.
So why not take the opportunity to book some charming hotel stays in the run-up to Christmas – or several stopovers? We have 27 hotels across Scandinavia. So, whether you are seeking an active holiday with skiing, dog sledding, northern lights, a city stay with cultural experiences, or simply wish to treat yourself to a few relaxing days enjoying a delicious hotel breakfast, you are most welcome at First Hotels.
Your Second Home is First!
Ordering and stay period
Book: 13 - 31 December, 2022
Stay: 13 - 1 January, 2023
Other booking conditions
Exclusive offer for First Members
Only applies to web bookings at firsthotels.no/se/dk/com
The offer is exclusive to First Members
Are you not a First Member? Join for free today and get the offer.
P.S. Remember that as a member you are always eligible for a member discount and earn 50 new FirstCoins for each new hotel you stay at. In addition, you earn either 500 SAS EuroBonus or 300 SJ Prio points for each night you stay with us in addition to FirstCoins.
Order: An early Christmas gift from us: Double FirstCoins for the rest of the year!