Become First Member - Win Hotel Stay!
Become a First Member between 20 June to 24 July and receive 50 FirstCoins as a welcome gift! Every week this summer, two newly joined members will become the lucky winners of hotel stays worth 1000 FirstCoins (= 1000 NOK).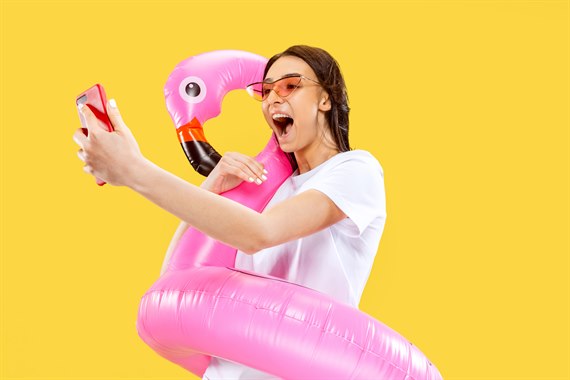 As a member, you will enjoy a 11% discount when booking from our website. You are always guaranteed the best price!
Ordering and stay period
Book and stay whenever you wish! The discount is permanent.
Some of your common benefits as a First Member:
It's free to become a First Member.
At least 11% member discount.
Best price when you book at firsthotels.com.
50 FirstCoins (= 50 NOK) as a welcome gift that can be used immediately.
FirstCoins on all overnight stays at our hotels.
Become a First Member, and get a chance to win hotel stay!
Overview of winners:
Week 1: Fredrik and Kasper
Order: Become First Member - Win Hotel Stay!