Fishing Package
We offer a unique fishing package at Harasjömåla. The offer includes accommodation one night, fishing licence, breakfast buffé and a 2-courses dinner in our restaurant.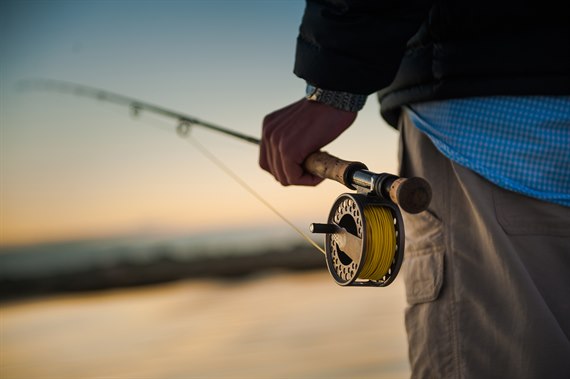 At Harasjömåla both the experienced and the beginner get satisfied. The area around Harasjömåla is family-friendly with childrens ponds, playing ground and modern facilities.
After a day out in the wilderness of South Sweden you can relax in the hotel, were you later in the evening will be served a 2 course dinner in our restaurant.
This offer includes:
Accommodation one night
Fishing licence
One 2-course dinner
Breakfast buffé