Christmas Special in Gothenburg
Ready for some Christmas shopping in Gothenburg? Check in at First Hotel G, located at the central station, and be close to shopping, restaurants, and the city's cultural and entertainment scene. Enjoy a complimentary fruit and chocolate basket in your room, a comfortable night's sleep, a high-quality breakfast buffet, and free WiFi.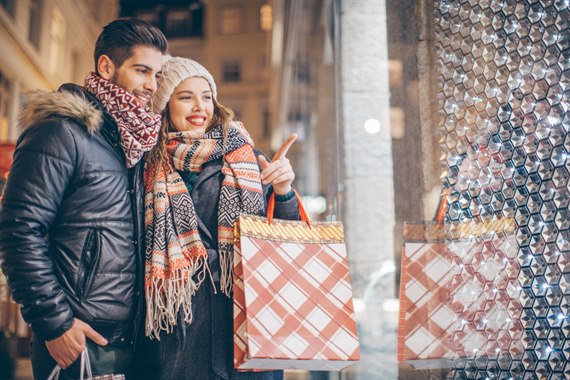 The hotel is situated right at Gothenburg Central Station, offering easy access to everything the bustling West Coast city has to offer.
As a guest, you'll have access to the hotel's gym and sauna, which is perfect after a day of Christmas shopping, cultural experiences, or any other exciting activities you choose to do during your stay. Don't forget to enjoy a drink at our Champagne bar, Cristal Bar, or visit our popular restaurant, G Mat & Vin (see opening hours).
Ordering and stay period
You can book the package now.
Accommodation is available from December 17th to December 30th, 2023.
The package includes:
Accommodation
Fruit and chocolate in your room
High-quality breakfast buffet
Free WiFi
Access to the gym and sauna