Skiing at Romme Alpin
Enjoy a first-class stay during your ski holiday in Dalarna.
Get two wonderful days filled with skiing at Romme Alpin – accommodation, ski pass, breakfast, free WiFi and free access to our fitness facilities is included.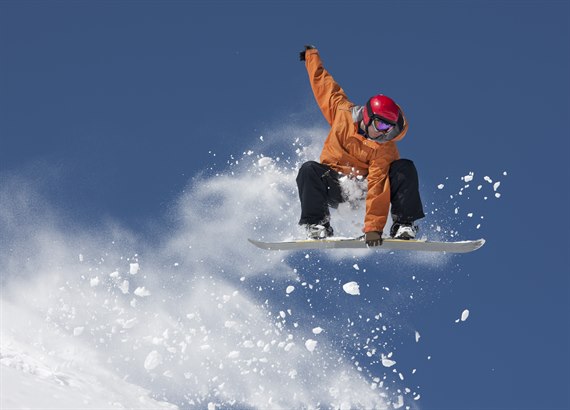 Romme Alpin is one of the most visited ski areas in Sweden. Here, you can experience world-class skiing conditions in close proximity. It only takes 30 minutes to get to the perfect slopes from First Hotel Grand Falun, making it comfortable when you have to leave all tired in the evening. Start your day with our delicious breakfast and get ready to hit the slopes! Comfortable and time-saving!
The offer includes:
Accommodation
Ski pass one day per person
Breakfast buffet
WiFi
Gym
Pick up your ski pass when you check in at the hotel. If you go directly to the ski slope, please contact the reception.
Ordering and stay period
05 February - 15 April 2018
Other booking conditions
The offer is non-refundable
One-day ski pass is included in the price
From 985 SEK per person in shared double room