Culture Package Dalsland 3 or 5 days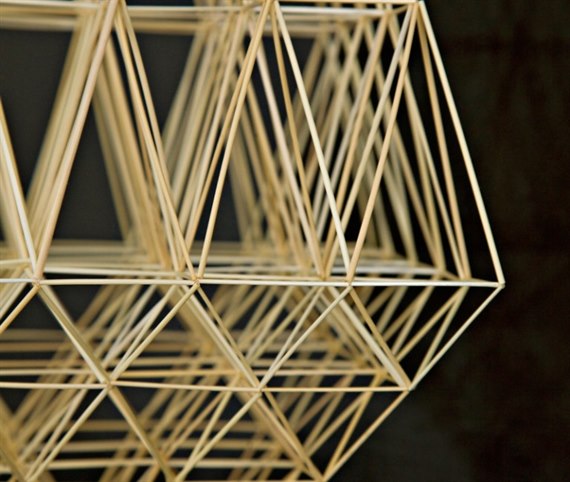 Day 1: Welcome to Dalsland!
Check-in at First Hotel Bengtsfors for one night. Visit Majberget and enjoy the view of Bengtsfors and Lake Lelången. There is also the Nordic region's only Strawmuseum - Halmens Hus, Gammelgården's open-air museum (with a unique collection of Dalsland buildings) and Kaffestugan.
Take advantage of the hotel's gym, sauna or outdoor pool (June-Sept) or just sit on the terrace and enjoy the view. End the evening with a three-course dinner including wine package (3 wines).

Day 2: Start the day with breakfast and then do not miss the EKA park. From industry through redevelopment to an attractive park.
On the way to Håverud, Tisselskog's rock carvings are recommended, then continue over Brudfjällsvägen. Håverud is the heart of Dalslands Kanal with the famous aqueduct, where there is also Dalslands center, Dalslands Kanalmuseum, Glashytta Håverud with the Aqueduct shop, Håveruds Rökeri and Brasserie.

Check-in at Håveruds Hotell in a standard room.
Access to the relaxation area with jacuzzi, sauna, massage chairs (pre-booked directly with the hotel). Two-course dinner at the hotel.

Day 3: Breakfast and check-out.
Before you go on, take the opportunity to walk part of the Pilgrimsleden or visit Dalslands Konstmuseum and Bonapart café.
The main season in Dalsland is June - August, outside this time please check opening hours for the destinations you want to visit.
Note! Dalslands Konstmuseum & Halmen's house closed on Mondays
Ordering and stay period
Package available arriving on Tuesday through Sunday, April through September
This package can also be reserved with start in Håverud
Other booking conditions
For reservations contact: bengtsfors@firsthotels.se
Free cancellation no later than 72 hours prior to arrival
3 days package
1 night - part of DR - First Hotel Bengtsfors including breakfast buffet
Access to gym, sauna and outdoor pool (June-Sept)
1 three-course dinner incl wine package
1 night - part of DR - Håveruds Hotell including breakfast buffet
Access to the Relaxation Department - pre-booked at hotel
1 two-course dinner
5 days package
2 nights - part in standard double room - First Hotel Bengtsfors including breakfast buffet
Access to gym, sauna and outdoor pool (June-Sept)
2 three-course dinner
2 nights- part in standard double room - Håveruds Hotell including breakfast buffet
Access to the Relaxation Department - pre-booked at hotel
2 two-course dinner
From 3 500 SEK per person, single room 350 SEK per night additional